Please treat this content as very temporary as it's under development and technical tests.
Some pictures of my favourite

"HDR photographer
Here is the latest update of one of my favourite pages on flickr
Another song of The Smiths highly appreciated by critics – "perfect balance" of Marr's compositional skills and Morrissey's lyricism" and of course very sad song


There is a Light That Never Goes Out
Uploaded by Ronin1931. – Explore more music videos.
Take me out tonight
Where there's music and there's people
And they're young and alive
Driving in your car
I never never want to go home
Because I haven't got one
Anymore
Take me out tonight
Because I want to see people and I
Want to see life
Driving in your car
Oh, please don't drop me home
Because it's not my home, it's their
Home, and I'm welcome no more
And if a double-decker bus
Crashes into us
To die by your side
Is such a heavenly way to die
And if a ten-ton truck
Kills the both of us
To die by your side
Well, the pleasure – the privilege is mine
I rarely choose one track and call it "the best" but in the case of "Please, Please, Please Let Me Get What I Want" of The Smiths I'm very close to brake the rule. Very specific song that became my life's motto in the late 80s.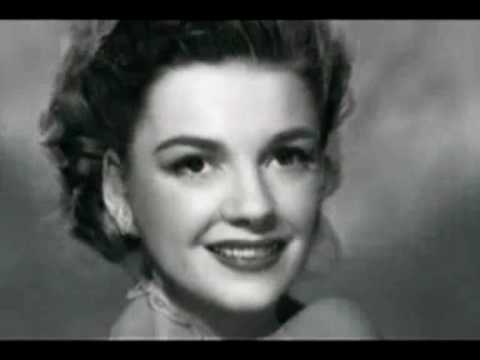 Good times for a change
See, the luck I've had
Can make a good man
Turn bad
So please, please, please
Let me, let me, let me
Let me get what I want
This time
Haven't had a dream in a long time
See, the life I've had
Can make a good man bad
So for once in my life
Let me get what I want
Lord knows, it would be the first time
Lord knows, it would be the first time